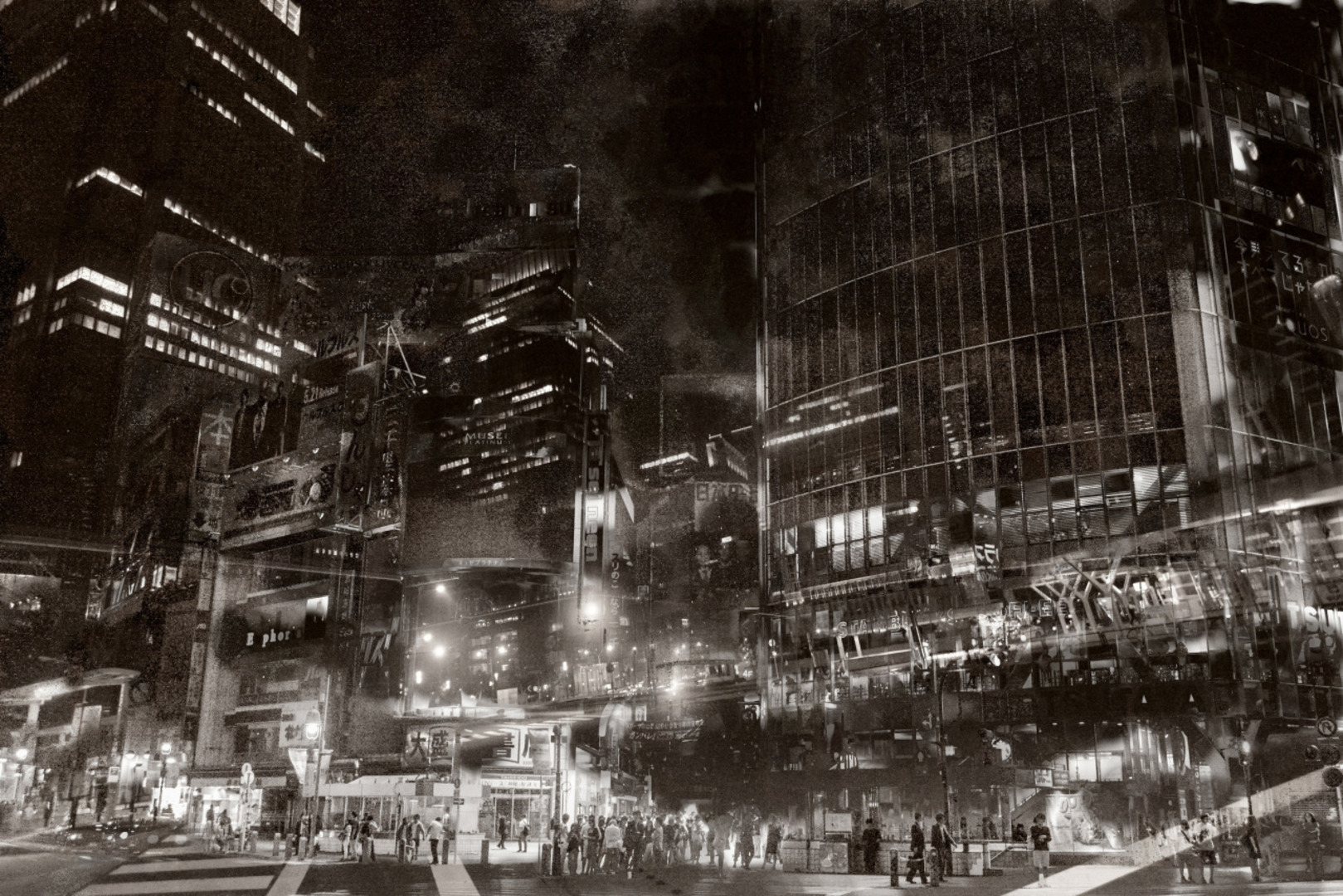 © Kuta Takashima
The photo exhibition is a realization of Kuta's feeling. "I lead me to self-recognition by utilizing Zawatsuki, a highly purified and sophisticated indicator".
The exhibition will show his latest works with new expression.
Artist Statement
Not being able to find the certainty of existence of the world.
Without consciousness of self, detached with infirmity and anxiety.
There are moments I am immune to those sensations, I call those moment "Zawatsuki".
I am sometimes shrouded in Zawatsuki. Regardless of the situation and out of the blue.
To recognize these moments, and to get as close as possible to it's essence. I accumulate these moments using photography as a means.
These moments fading away lead to the confrontation between the inside and outside.
To complete this puzzle in the realm of spiritual, I continue to photograph.
And furthermore, if any one of my photographs could enter and come to life in someone's spiritual realm, it will also allow me a clue to my self-awareness.
However there will never be completion.
This is why I continue to photograph. - Kuta TAKASHIMA